Stuart Coleman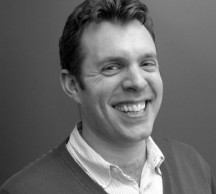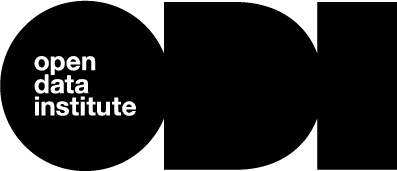 Commercial Director
Open Data Institute
Stuart helped launch the Open Data Institute (ODI) and has since been shaping its commercial activities in training, commercial research, start-up incubation and industry investment.
Previously, Stuart led international sales and marketing teams in Mercury (now HP) and Computer Associates and raised funding in venture backed software and data businesses. And in 2003 Stuart co-launched a US backed learning technologies business into the EMEA market and drove the adoption of digital learning standards that later became adopted as the norm in industry.
Stuart is passionate about leading his team to innovate with key commercial partners and engineer better business models with open data at their heart.
He enjoys competing in the Surrey Cup county squash league and loves unwinding in the great outdoors back in his native Cornwall. Stuart holds a BA Hons in French Literature and Business and lives in South West London with his young family.
Back to Speakers